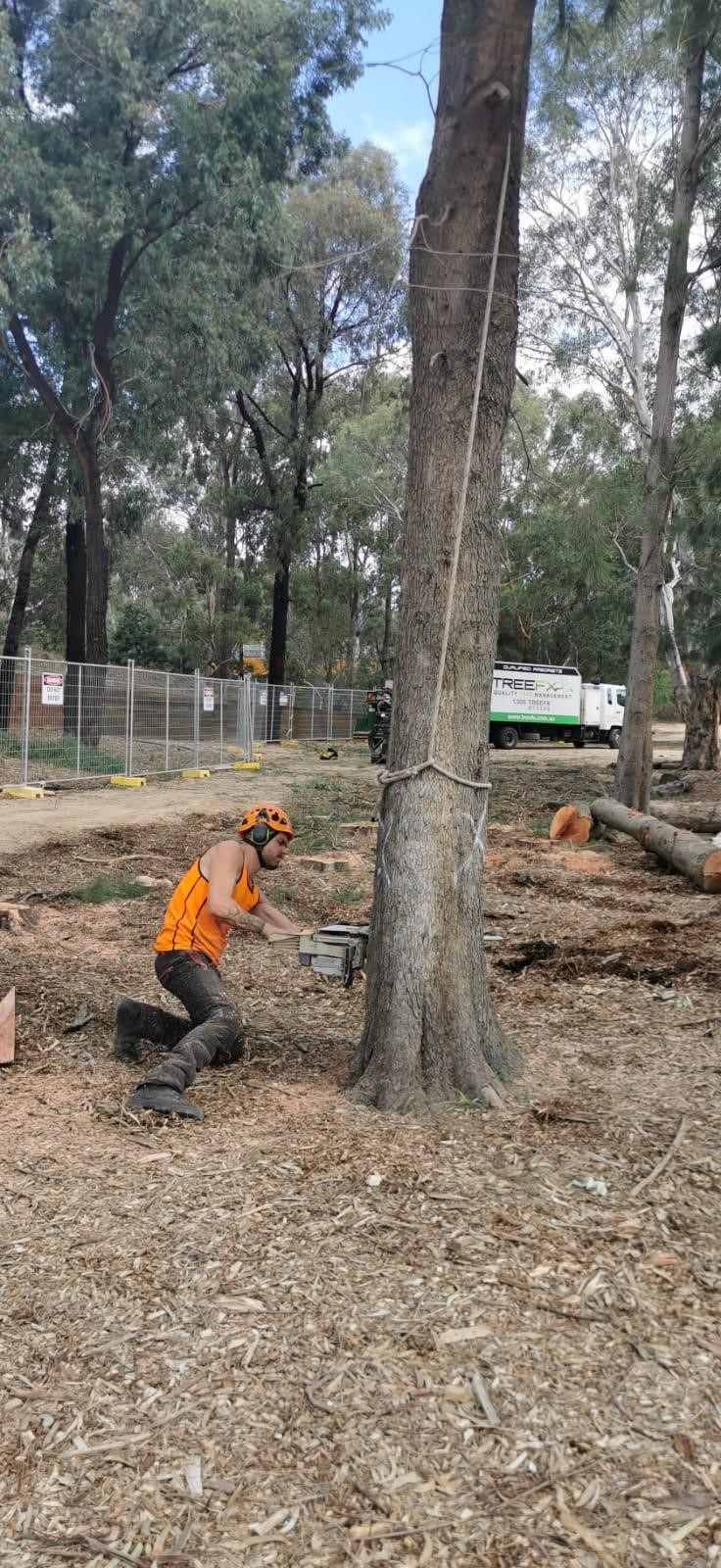 Brodie Hauck
Cert III in Arboriculture.
Brodie has been working in the tree industry for 3.5 years and has completed Cert III in Arboriculture.
He is experienced in ground-based work, rigging, heavy machinery, general tree maintenance, removes, make safe as well as complex rigging and vehicle machinery maintenance.
Brodie loves the challenge of climbing trees and is enjoying the increased opportunity he is receiving to climb as his skill set within the tree canopy improves rapidly.
Brodie finds trees extremely fascinating, how they grow, respond and adapt to change. It's such a complex science, but very interesting. He believes this industry serves a great purpose and understanding of just how important trees really are to us.
Brodie's favourite tree – Toona ciliata (Red Cedar).