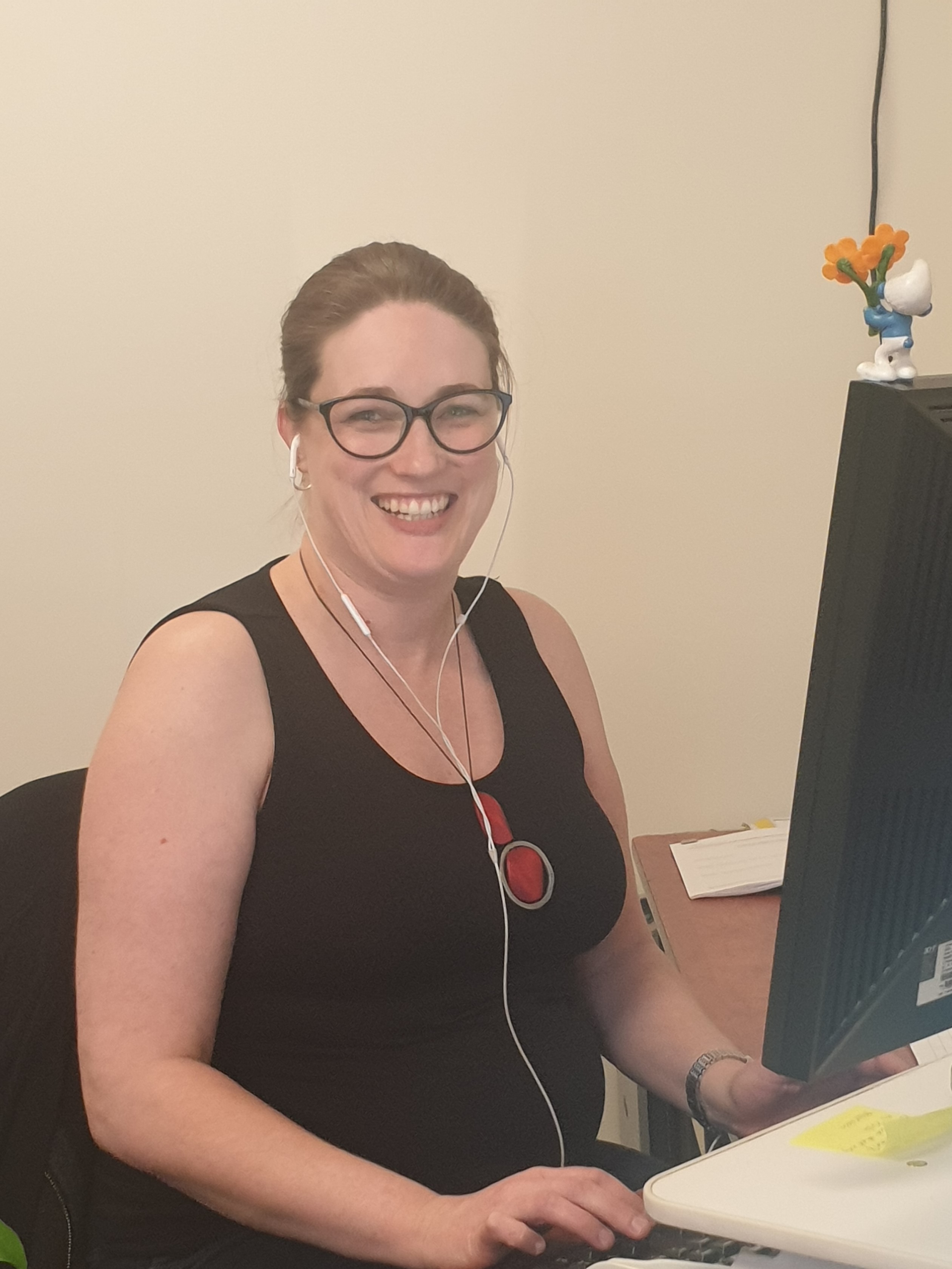 Caryn Williams
Caryn has returned from maternity leave in March 2021 to support the busy Tree FX Office in a part-time capacity, having previously held the Office Manager position Tree FX.  
She project managed large scale corporate events for many years (including International Women's Day Great Debates – three simultaneous events in held Melbourne, Sydney and Brisbane – with over 2,400 attendees, sailing challenges, cycling days, gala dinners, conferences and awards nights). Caryn has extensive experience in customer service, administration, project management, scheduling, problem solving and multitasking – meaning she was well-equipped to manage the Tree FX office.
She thoroughly enjoys being able to contribute to the important work undertaken by the Tree FX team, and supporting them to be their best and to continue to exceed our customers' expectations.
Caryn's favourite tree is Corymbia aparrerinja (Ghost gum).