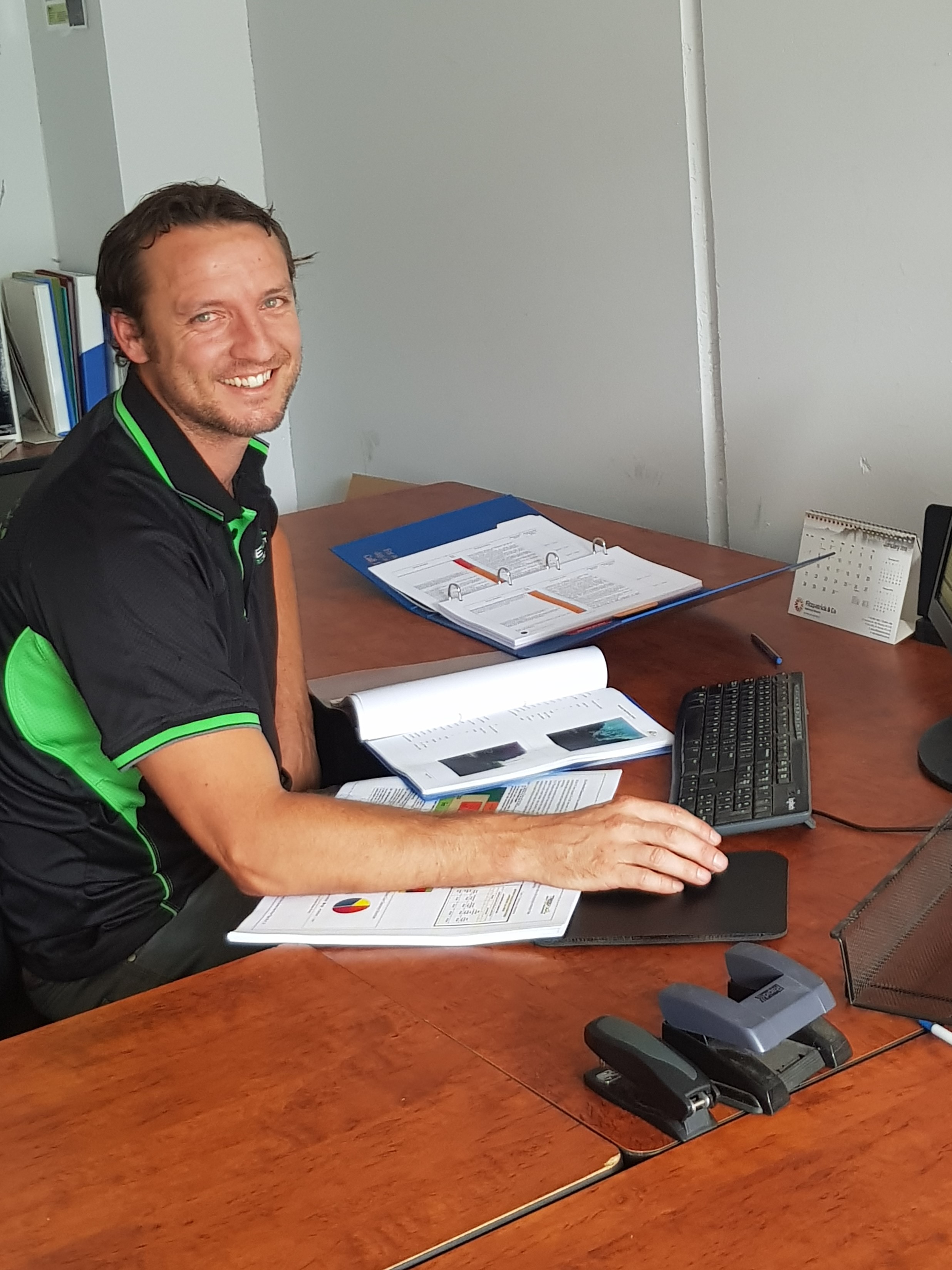 Dean Meyer
Cert IV Horticulture (arboriculture) Melbourne University
Dean has been in the tree industry for over 20 years. After being heavily involved in the family owned and run business Dean moved on to providing contract tree climbing services to numerous companies around Melbourne and Victoria as well as tree consultancy and arborist reports.
After successfully completing his certificate IV in Horticulture (Arboriculture) at Melbourne University's Burnley campus Dean moved overseas to begin a four-year stint working as a climbing arborist for a number of companies and countries in Europe. Working with some of the leading climbing arborists in the world Dean continued to learn and improve his skills and knowledge.
His roles abroad included running the prestigious Royal Parks contract in London, working in such places as, St James's Park, Parliament Square, Trafalgar Square, and Pall Mall, even carrying out tree removal tasks in the Princess Diana memorial fountain in London's famous Hyde Park.
Dean spent one year in Norway running tree crews near Oslo, and one cold winter in Vienna Austria where temperatures dropped to below -15 degrees not ideal tree climbing conditions. Dean was also very lucky to be involved in a large tree care project in Hamburg, Germany where a 400-year-old Jewish cemetery was being prepared to become a United Nations Educational and Cultural Organization (UNESCO) world heritage site.
Whilst abroad Dean successfully completed his European Tree Worker Exam and became an ISA certified arborist (International Society of Arboriculture).
After heading home in late 2010 Dean embarked on his next challenge, which was Tree FX.
Dean loves trees and the challenges that come with working in them, but even more than that he loves working with other arborists and enjoys working in a team environment. Trees, travelling and people is what he thinks makes arboriculture such a fantastic and exciting industry. Dean has trouble choosing a favourite tree but does particularly like the Eucalyptus melliodora (Yellow Box) and Fagus sylvatica Purpurea (Copper Beech).